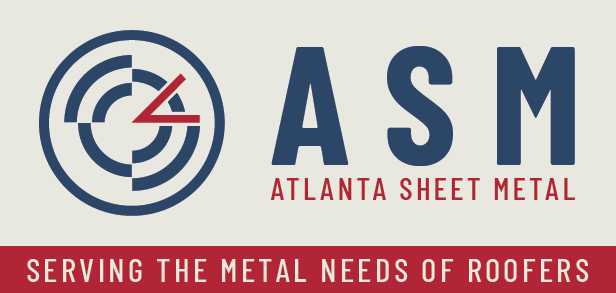 We make metal for commercial roofers! we don't make furniture, we don't sell things on Pinterest, and we don't start your order when you show up for pickup!  We are a narrowly focused, high production custom trim shop that serves the metal needs of roofers.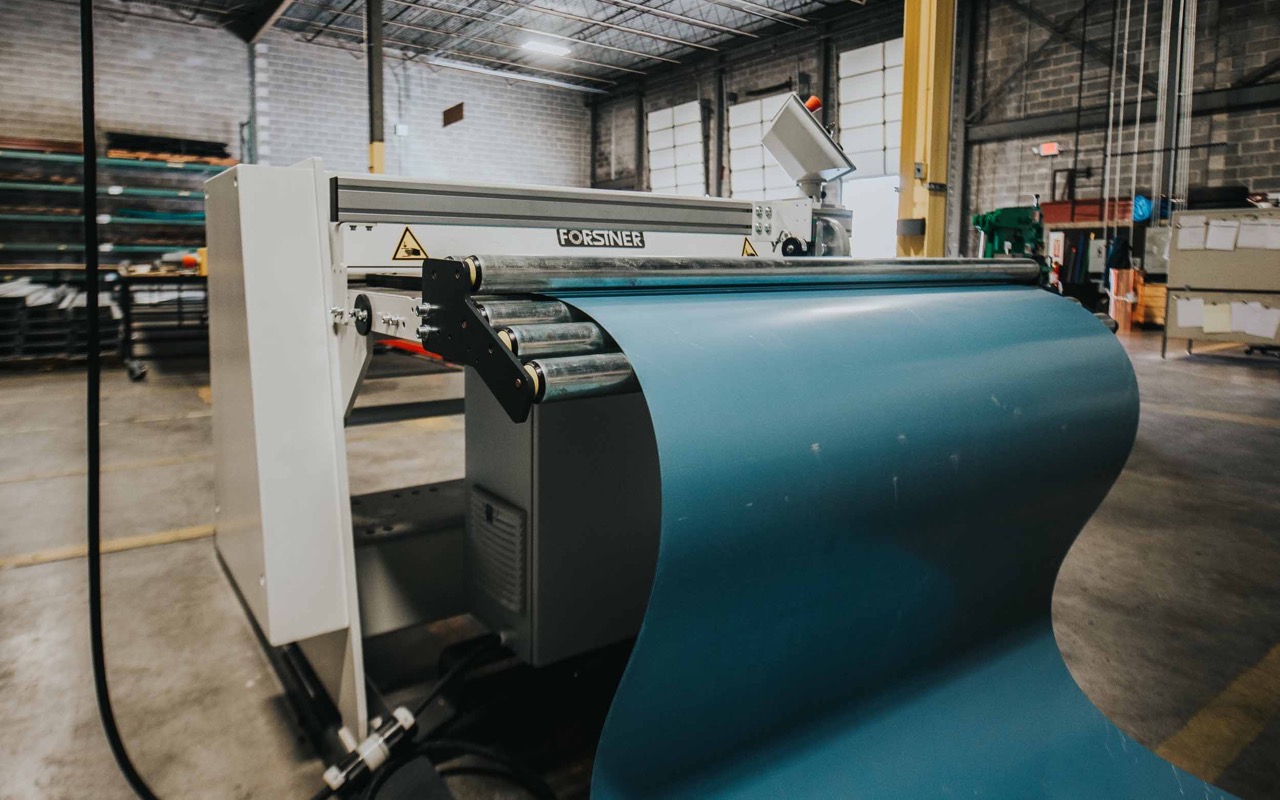 CUSTOM PRODUCTION
We make your metal exactly as you ordered it with no added or assumed dimensions.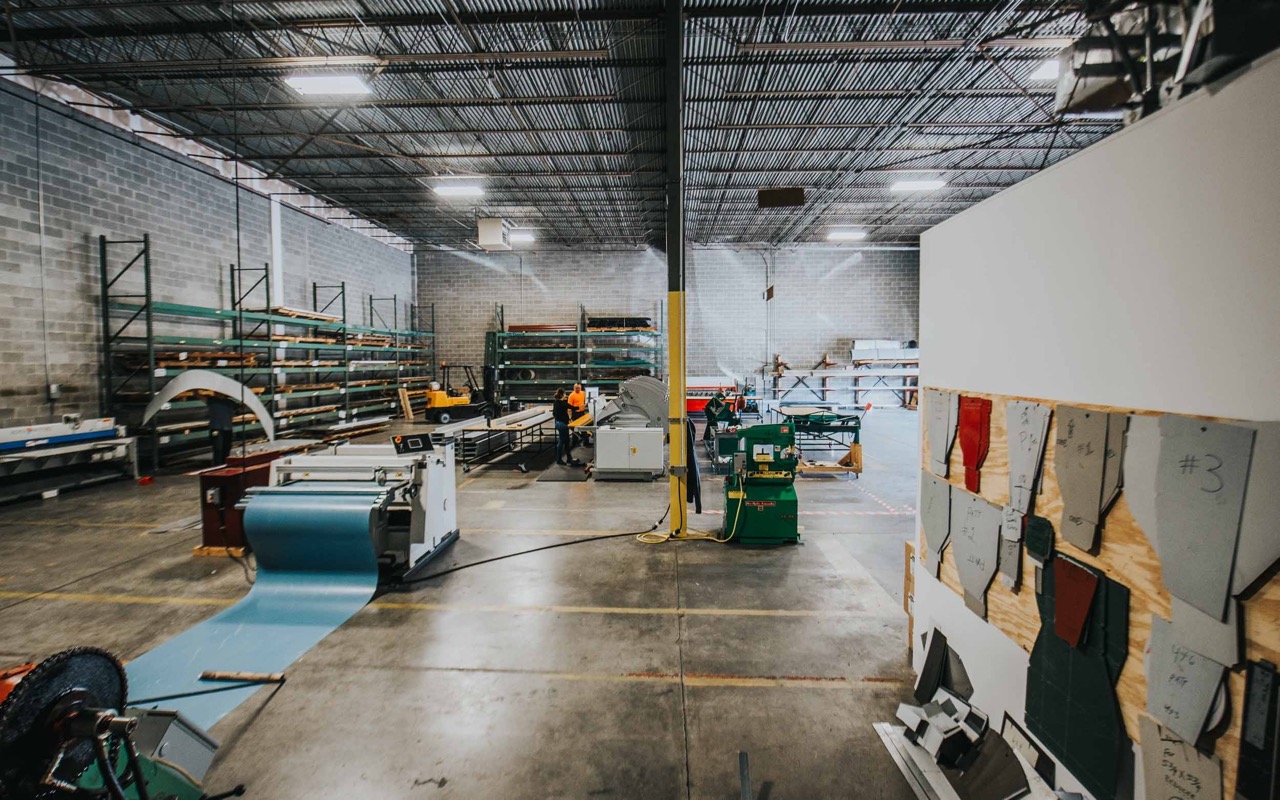 CENTRALLY LOCATED
Located in Doraville, less than 15 minutes from 4 of the biggest commercial roofing suppliers in Atlanta.
.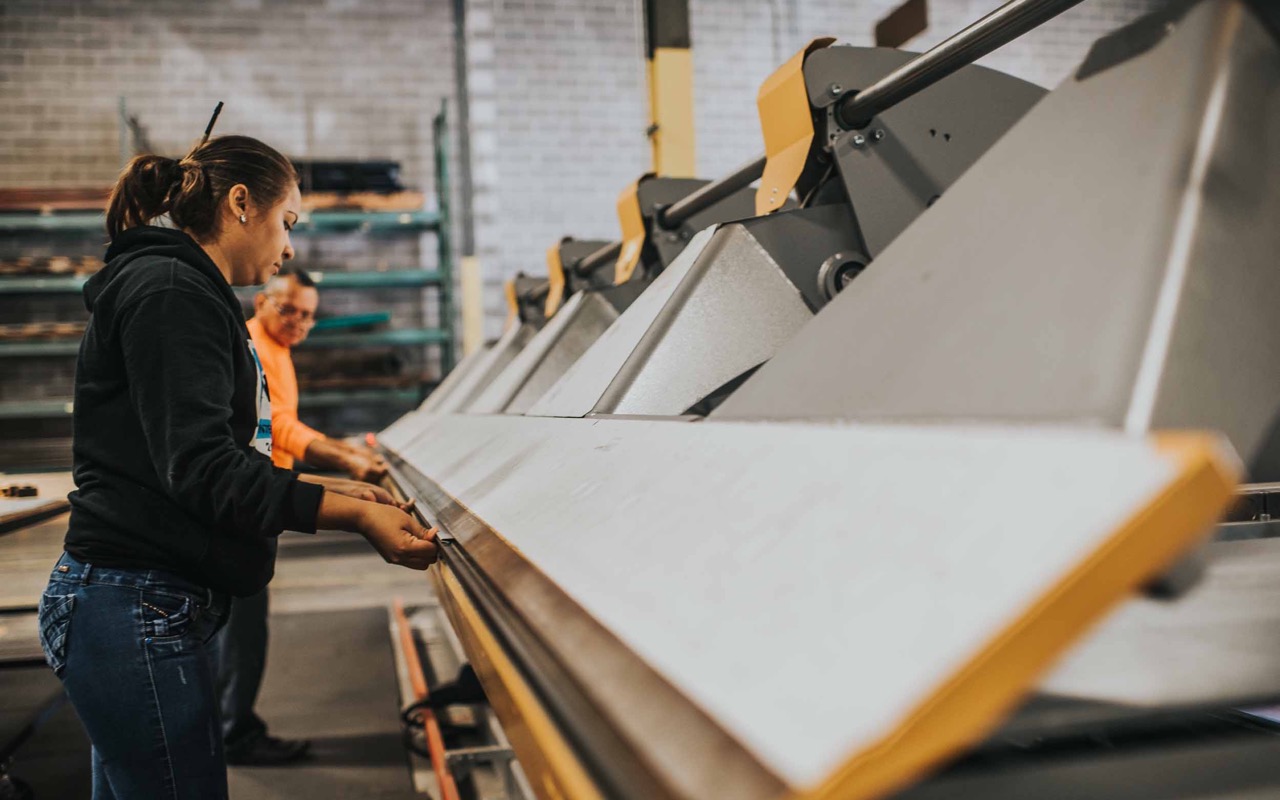 HIGH SERVICE
Mom and pop service with high production capabilities.
We'd love to hear more about your upcoming project. Please send us detailed information regarding your project and we will contact you as soon as possible. You can either email us or find us at the location below.
ADDRESS: